Kalista is working with the world's technology leaders to answers tomorrow's IT challenges. We've teamed up with experts in AI/ML, security, cloud, mobile, networking, compute and storage to provide the most comprehensive IT strategies and solutions for our customers. We are proud to work with the following companies.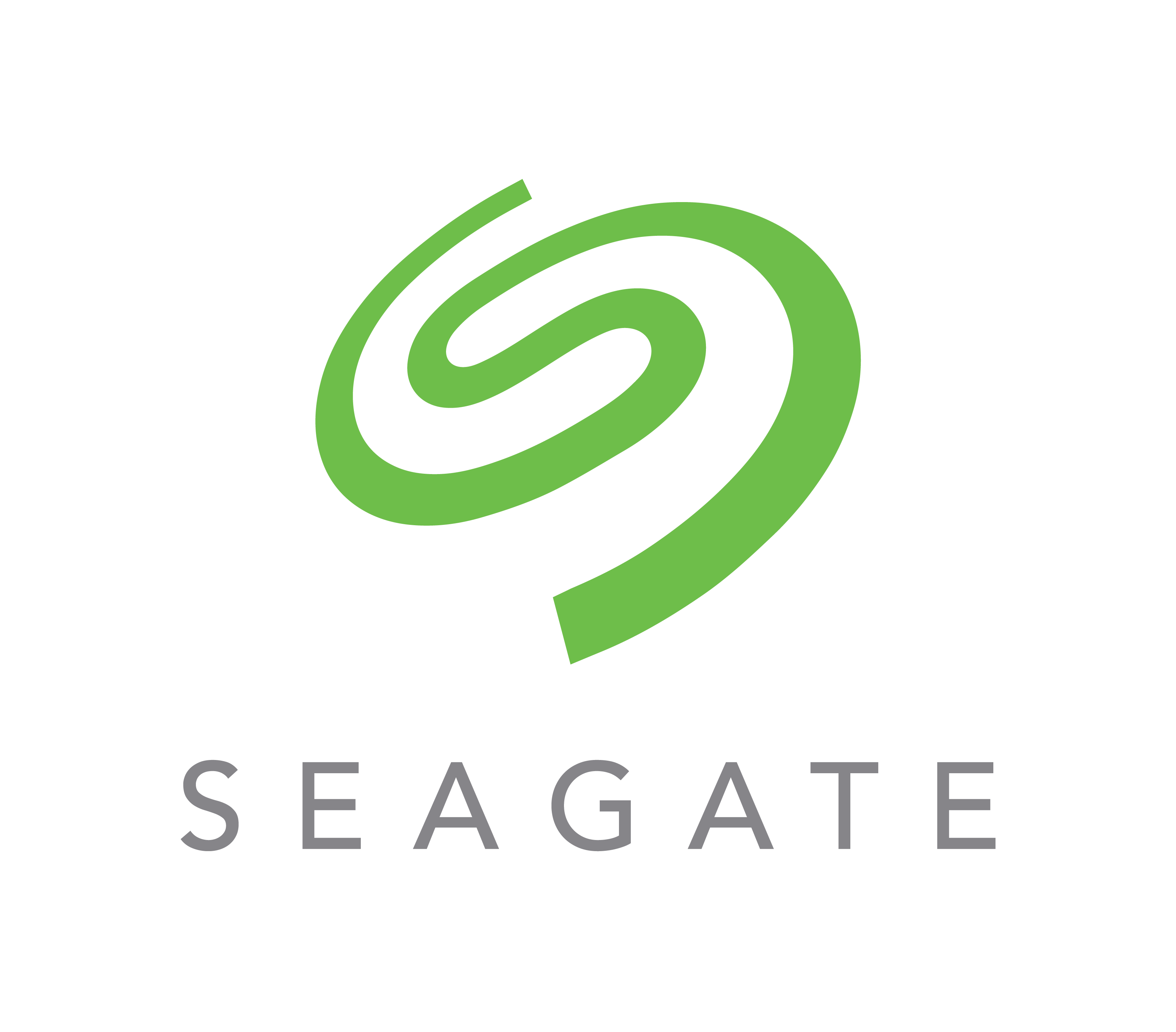 Seagate is a world leader in data storage and management solutions.
Working together, Kalista and Seagate provide solutions to address the challenges of IO density, capacity and total cost of ownership.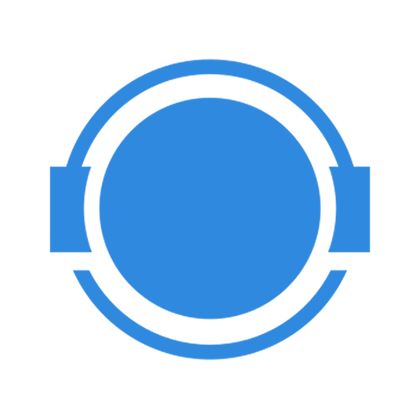 Tuneself is a music streaming service for independent record labels and artists from all over the world.
Kalista and Tuneself are collaborating to enable, simplify and optimize the use of multi-cloud storage solutions.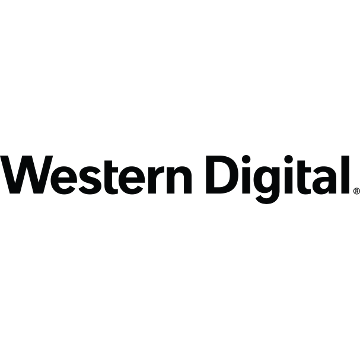 Western Digital is a leading developer, manufacturer, and provider of data storage devices and solutions.
Read how Kalista and Western Digital are working together to enable distributed storage systems with Host Managed SMR devices: Joint Solution Brief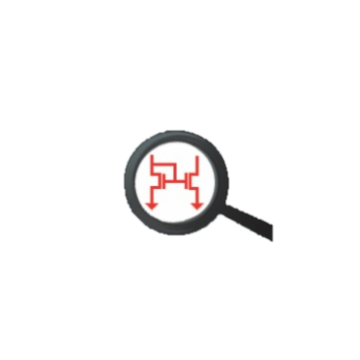 YX Technologies is an EDA company with software to analyze and abstract complex VLSI circuits.
Kalista and YX Technologies are partnering on the application of transparent cloud-to-edge storage solutions to circuit analysis.